CIPEL's communication actions
ACTION PLAN 2021-2030
Communication actions in one click: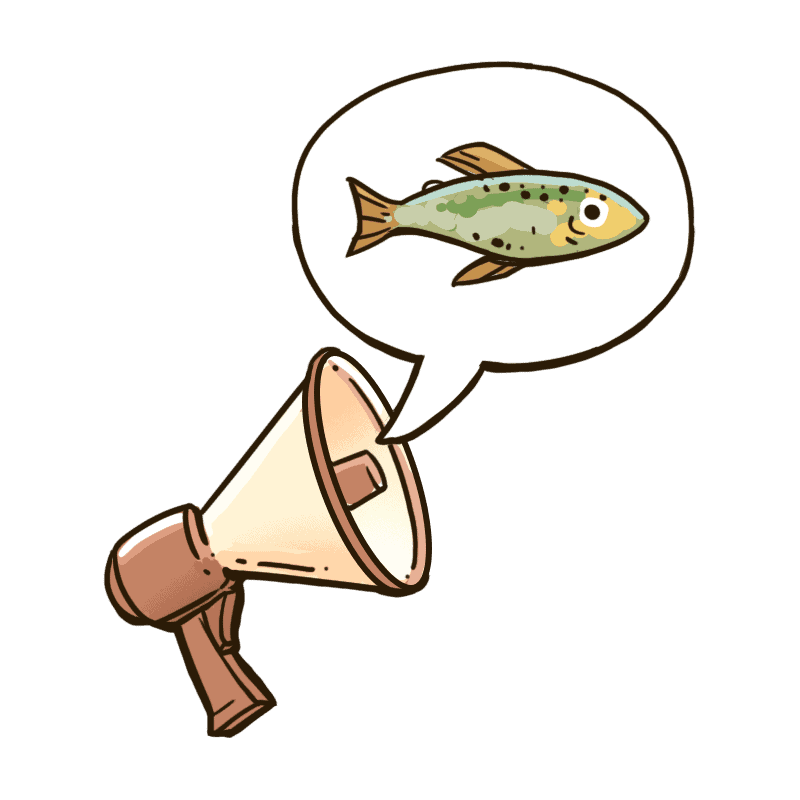 OF THE STATES GENERAL OF LEMAN
The information, support and willingness to contribute of all institutional and civil society actors is an important condition for better success in achieving the objectives of the action plan.
A good information of the civil society will allow a better understanding of the stakes linked to the preservation of the waters of Lake Geneva, as well as a better appropriation by all of the diagnosis of the situations and of the actions to be undertaken at the scale of the CIPEL territory. In this sense, the CIPEL wishes to organise regular meetings with the civil society and to develop synergies.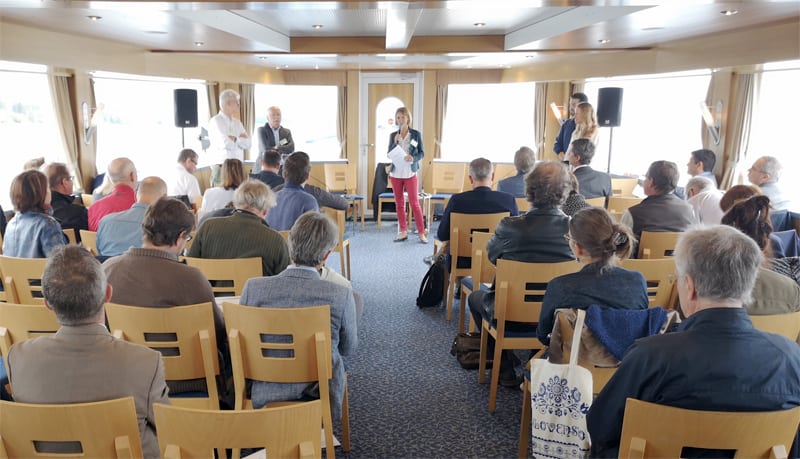 TELLING THE STORY OF LEMAN
A key player in the future of water is youth. Young people are concerned, involved, and need a clear understanding and in-depth knowledge to be able to act positively on the future of Lake Geneva. Young people are also a way to penetrate families to disseminate knowledge and encourage behavioural change for the preservation of water.
The CIPEL wishes to develop mechanisms that promote and strengthen the action of young people for the future of Lake Geneva, as well as the popularisation of scientific knowledge.
THE STATE OF HEALTH OF LEMAN
Thanks to a regular, rigorous and frequent monitoring programme set up by the CIPEL more than 50 years ago, Lake Geneva is an international reference for the study of the evolution of lake systems.
In order to raise public awareness of the state of health of Lake Geneva, educational work will consist of adapting and explaining concepts linked to the functioning of the lake (mixing of waters, period of clear waters, etc.) as well as scientific knowledge concerning the physico-chemical and biological evolution of the lake, in order to make them understandable and accessible to the general public.
ACTION PLAN 2021-2030
The 4th CIPEL action plan is articulated around three main strategic axes, 12 themes and 29 actions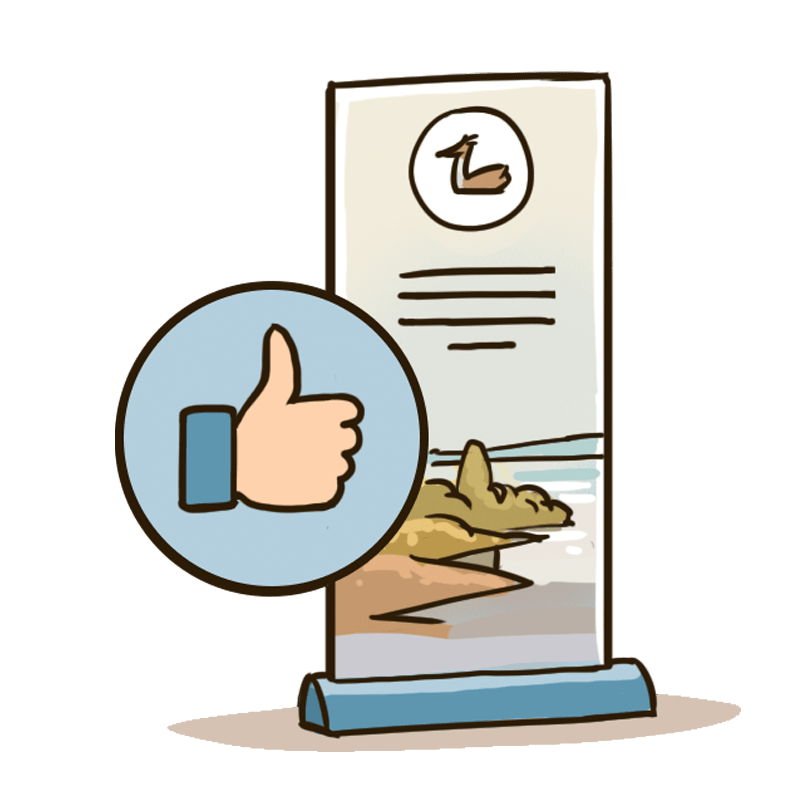 Follow our communication actions
Discover our latest projects and communication campaigns