CIPEL PUBLICATIONS
Find the list of all publications produced by the CIPEL
The newsletter: every quarter, a newsletter is distributed by e-mail on the latest news of Lake Geneva and the CIPEL
The beach map: before each summer, an interactive map allows you to consult the quality of bathing water
The limnological bulletin: after each water sampling campaign, a bulletin gives the analysis results
The scientific report: every year since 1969, the CIPEL compiles the results and proposes an analysis of the water quality situation
The management chart: each year, indicators of the state of the lake and its tributaries are updated, as well as the implementation of the action plan
Consult them online or contact the secretariat to obtain a paper copy: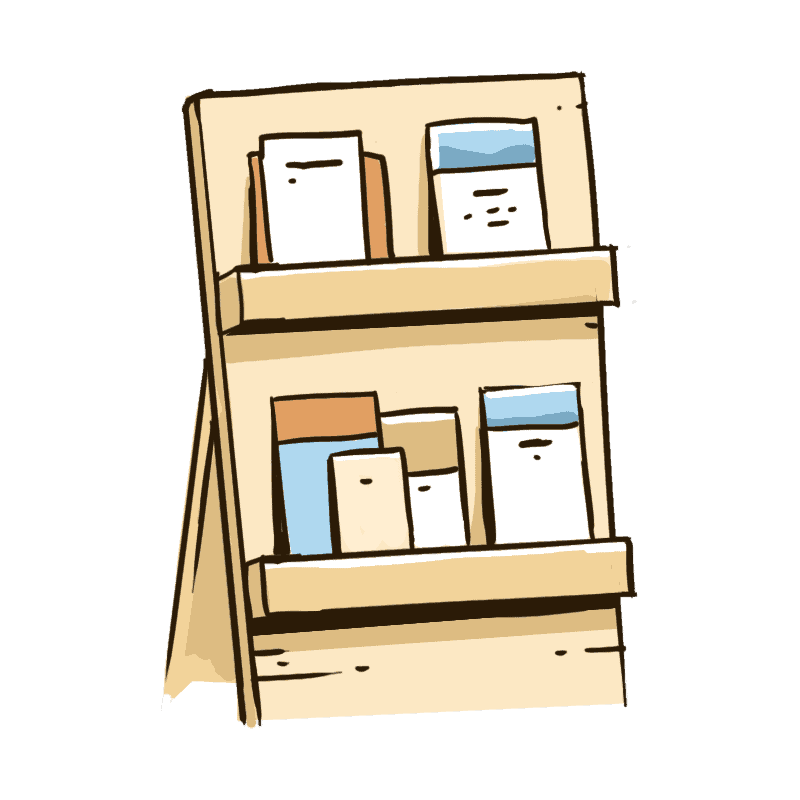 NEWSLETTER
From June 2021 onwards, CIPEL will periodically send out a newsletter by e-mail with the latest lake analysis results and CIPEL news.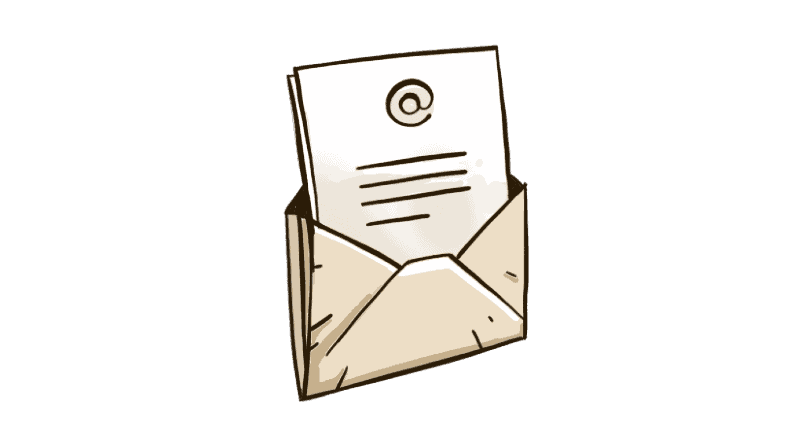 BATHING WATER QUALITY
Interactive beach map
Nearly 120 beaches border Lake Geneva. Discover the quality of the bathing water thanks to the map of the beaches of Lake Geneva, which is updated every year and available on the WebApp or can be ordered from the Secretariat.
LIMNOLOGICAL BULLETIN
This bulletin presents the measurement data for temperature, Secchi transparency, turbidity and chlorophyll a concentration recorded at the measurement points in the centre of the lake and in the small lake on the Geneva side, as well as their evolution.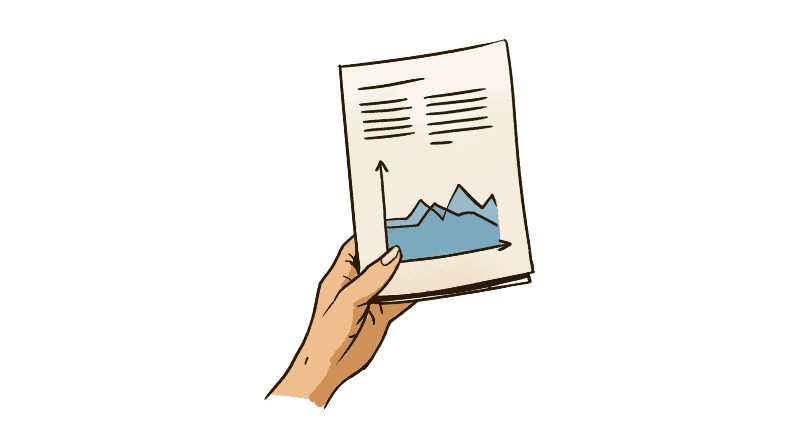 SCIENTIFIC REPORT
Since 1969, the quality of the waters of Lake Geneva and its catchment area has been monitored on a regular basis and on many parameters. The scientific reports of the CIPEL compile each year the new results and propose an analysis of the situation.
DASHBOARD
The CIPEL dashboard gathers nearly 60 indicators giving valuable information on the state of the natural environment and the actions carried out on the CIPEL territory to meet its 2021-2030 action plan.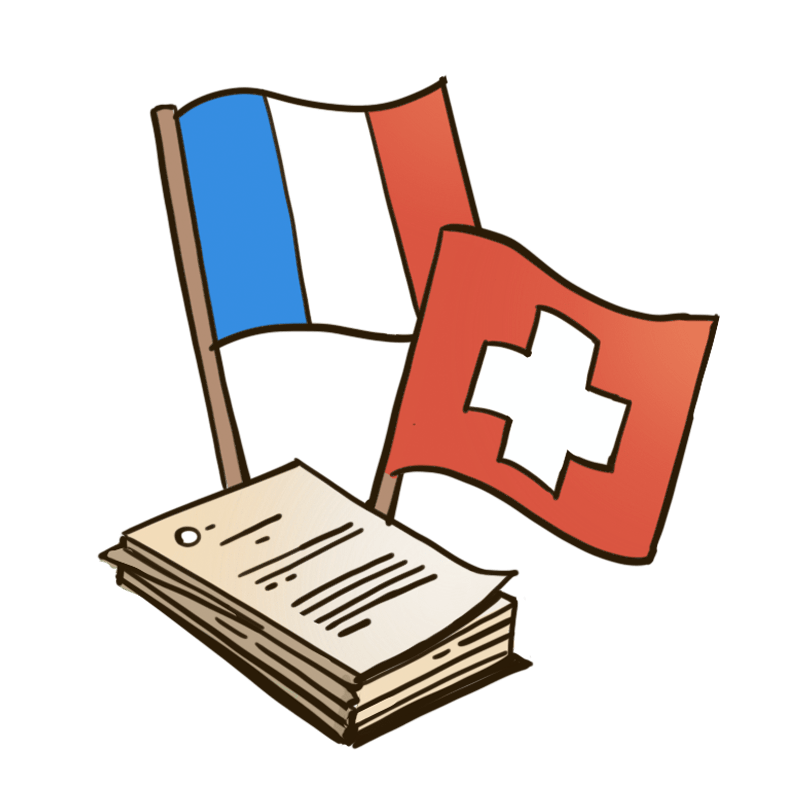 ACTION PLAN 2021-2030
The 4th CIPEL action plan is articulated around three main strategic axes, 12 themes and 29 actions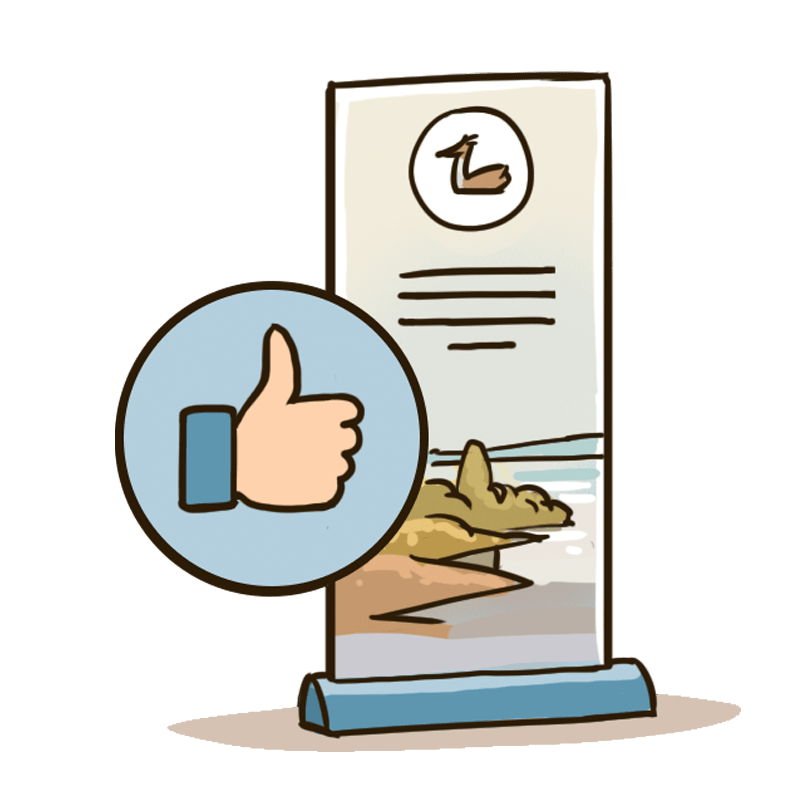 Our communication campaigns
Find out about our latest communication projects aimed at raising awareness of the state of health of Lake Geneva