Communicating the state of health of Lake Geneva
All the work done to monitor and understand the and understanding it with a view to its preservationmust be made known to the actors concerned concerned, whether they be scientists, elected representatives elected representatives, government departments, environmental environmental protection associations, the fishing industry the fishing industry, drinking water distributors, and morethe general public, because everyone is concerned! everyone is concerned!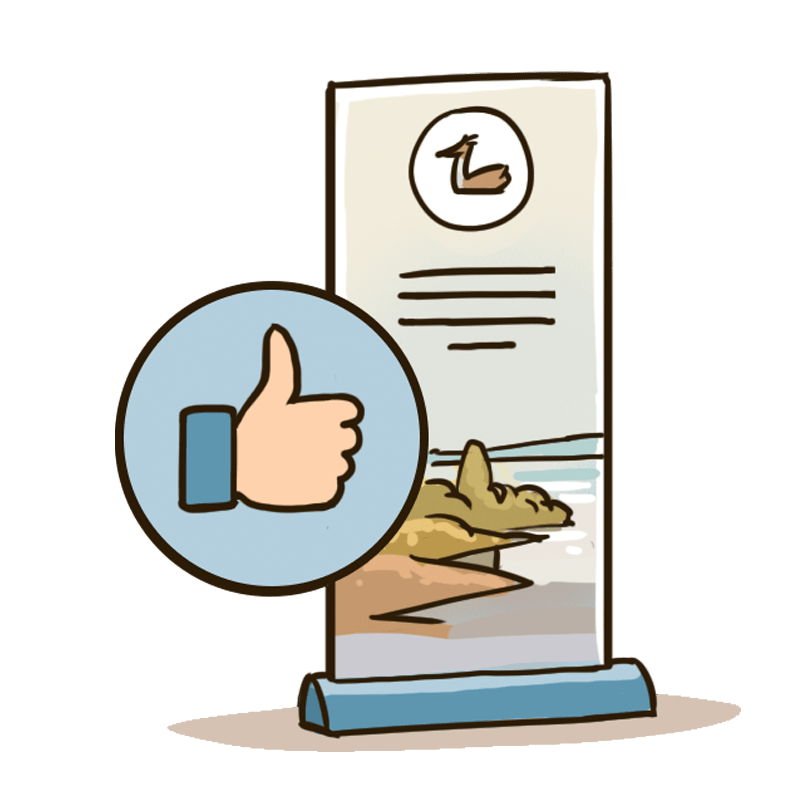 NEW: WRITING WORKSHOPS
Tell us about your Lake Geneva!
Once upon a time there was a lake... You tell the rest.
Mysterious immensity, majestic mirror, unchained soul... just a few words, and Lake Geneva is already alive.
The CIPEL and the Musée du Léman invite you to a Franco-Swiss writing project : les Mots bleus du Léman. A forum offered to all those who want to write. Writing workshops, online writing games, to encourage literary creation, with respect for each person, without pretension or stakes. The only goals are to share and connect.
Ready to take up the challenge of the imagination? Then join us and let's stay alive!
TRAVELLING EXHIBITION
The natural environment of Lake Geneva
The CIPEL has just set up a nicely illustrated exhibition to raise public awareness of the preservation of the natural environments along Lake Geneva. The visitor is invited to discover the fauna and flora through 5 different distinctive environments.
This exhibition, consisting of 6 rollups, is available free of charge to enhance regional events. Just contact the CIPEL secretariat and collect the material on site.
A leaflet in postcard format with the 6 illustrations from this exhibition is also available free of charge and can be ordered from the secretariat.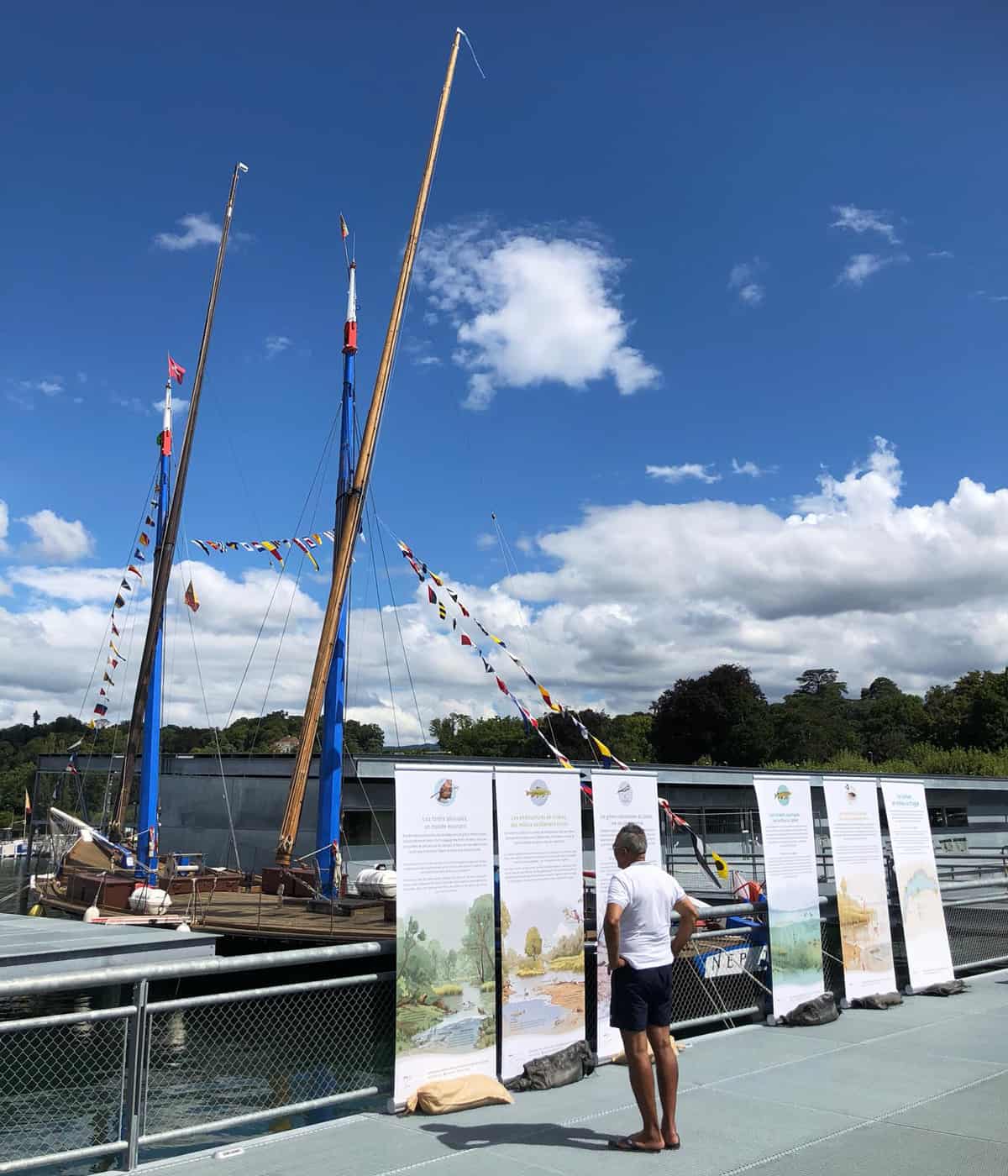 COMING SOON: A REVISITED TRAVELLING EXHIBITION
On the trail of micropollutants
This exhibition, aimed at families and schools, takes visitors on a journey to discover the origins of micropollutants and their consequences for humans and nature. It not only provides detailed information, but also suggests good practices for everyday life.
This exhibition, conceived in 2012 by CIPEL in partnership with the association Potamot, has been republished in 2021 and will soon be available for borrowing again.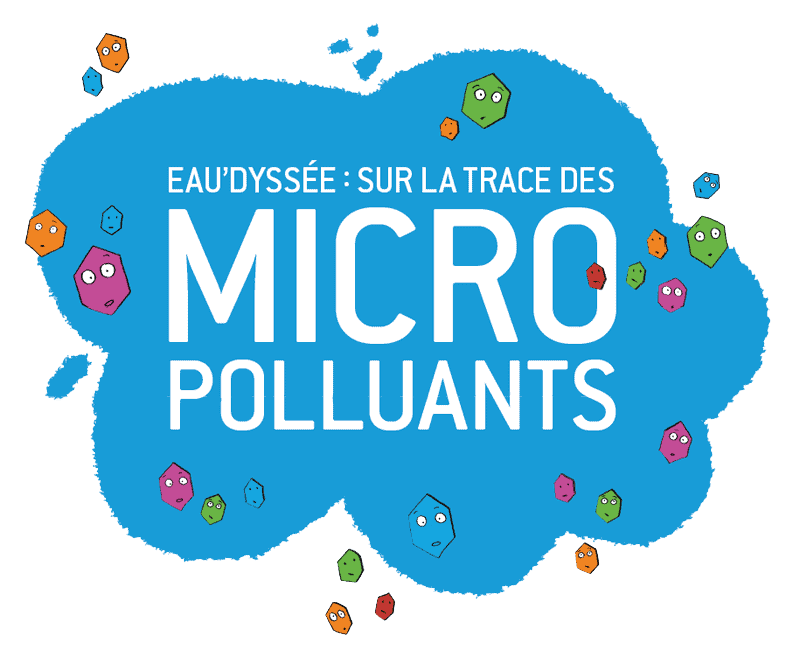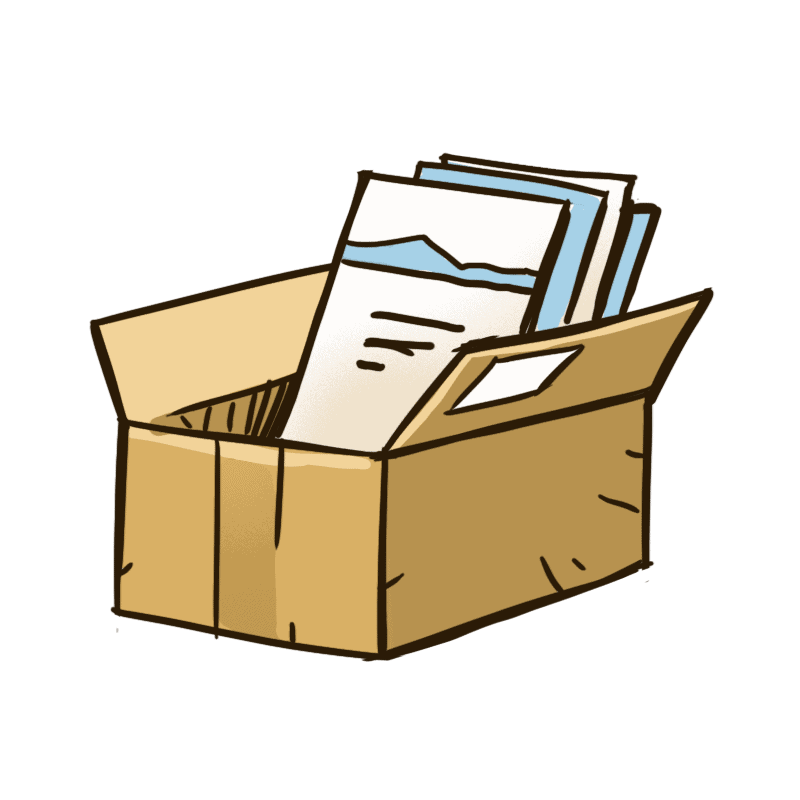 Ordering materials
To order the material and for more information, contact the CIPEL secretariat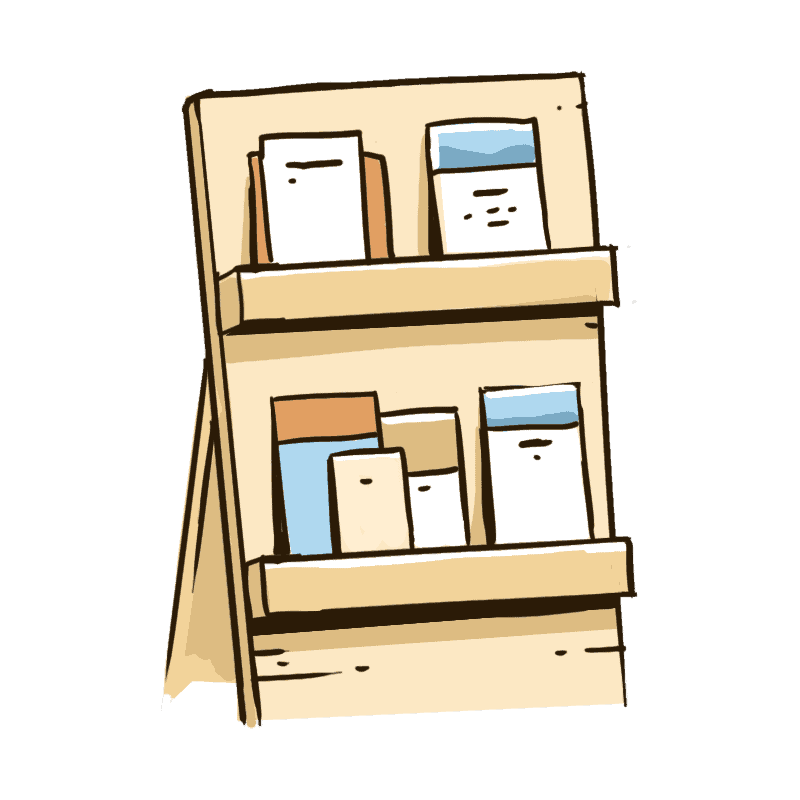 Discover our publications
CIPEL regularly publishes for different audiences