The governance actions of CIPEL
A LEGAL PERSONALITY FOR LEMAN ?
On the occasion of the meeting day "Vision-Léman 2030" organized in 2019 by the CIPEL with the civil society, the idea of giving a legal personality to Lake Geneva, evoked in particular by Mr. Erik Orsenna, was plebiscited by several members of the civil society.
Today, several rivers already benefit from such a status and it is a question of exploring, within the framework of the 2021-2030 action plan of the CIPEL, in what way Lake Geneva would also benefit from it and to propose a coordinated strategy in this matter.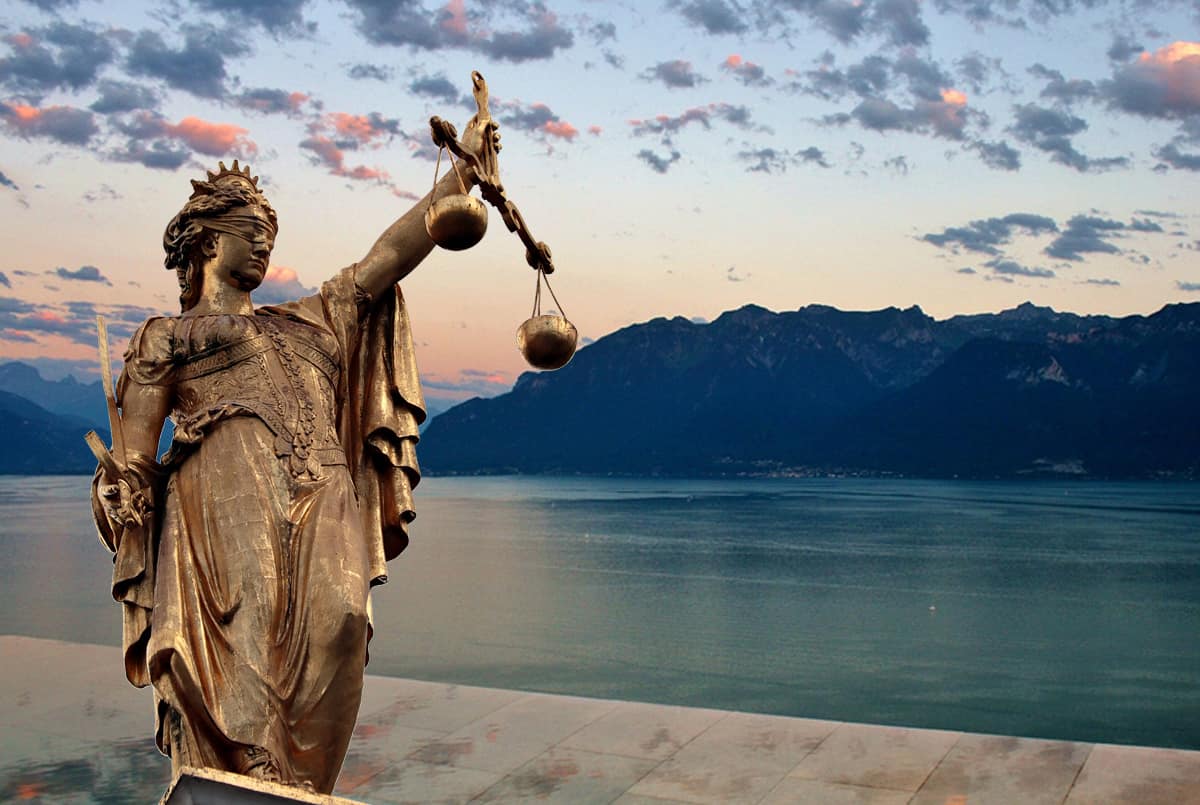 BODIES INVOLVED IN THE PROTECTION AND MANAGEMENT OF THE GREAT LAKES
The lakes are subject to pressures that threaten the quality of the environment but also of the services they provide, so authorities in charge of restoring water quality and protecting lake ecosystems have been set up, sometimes for decades.
At least a part of the problems encountered being common to all the lakes, the CIPEL wishes to incite to seek convergences and synergies between the authorities engaged in the protection and the management of the large lakes, to benefit from the experiences of each one or to add the resources.
THEMATIC EXCHANGE DAYS
The CIPEL wishes to organize meeting and exchange days on themes related to the protection of Lake Geneva, in order to federate the actors of its territory and to make emerge actions and measures likely to be coordinated or implemented by the CIPEL.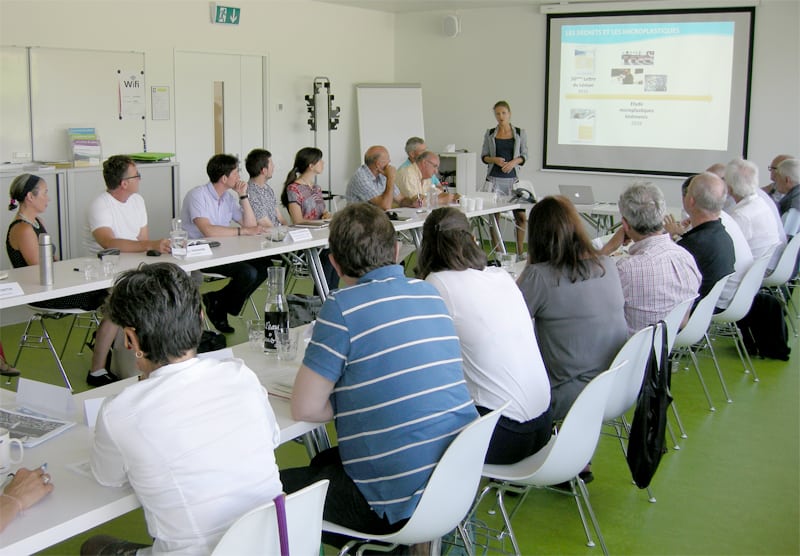 A DASHBOARD OF MONITORING INDICATORS
Since 2001, the CIPEL publishes a dashboard, made up of a set ofindicators of the state of the lake and its tributaries, and of indicators of realization of the action plan. The adoption of a new action plan (2021-2030) brings out the need for an adaptation of the dashboard.
AN OBSERVATORY OF LEMAN
For decades, CIPEL has been progressing on the basis of scientific knowledge acquired in particular through its annual monitoring program and specific studies. In addition to the data produced by the CIPEL, there is an important quantity of complementary information produced by various actors.
CIPEL wishes to propose a platform, federating the actors producing environmental data, in order to increase the visibility, the accessibility and the valorisation of environmental data for the purposes of knowledge of the territory and of strategic and political decision support.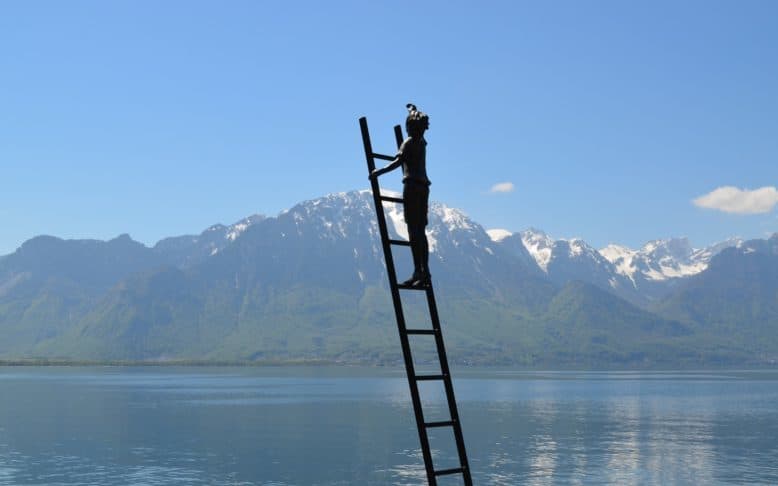 ACTON PLAN 2021-2030
The 4th action plan of CIPEL is articulated around three main strategic axes, 12 themes and 29 actions
The CIPEL
The CIPEL has been organizing the monitoring and regular follow-up of the lake water quality for more than 50 years