International Commission for the Protection of the Waters of Lake Geneva
Contact
+41 (0)58 460 46 69
Or by mail using the contact form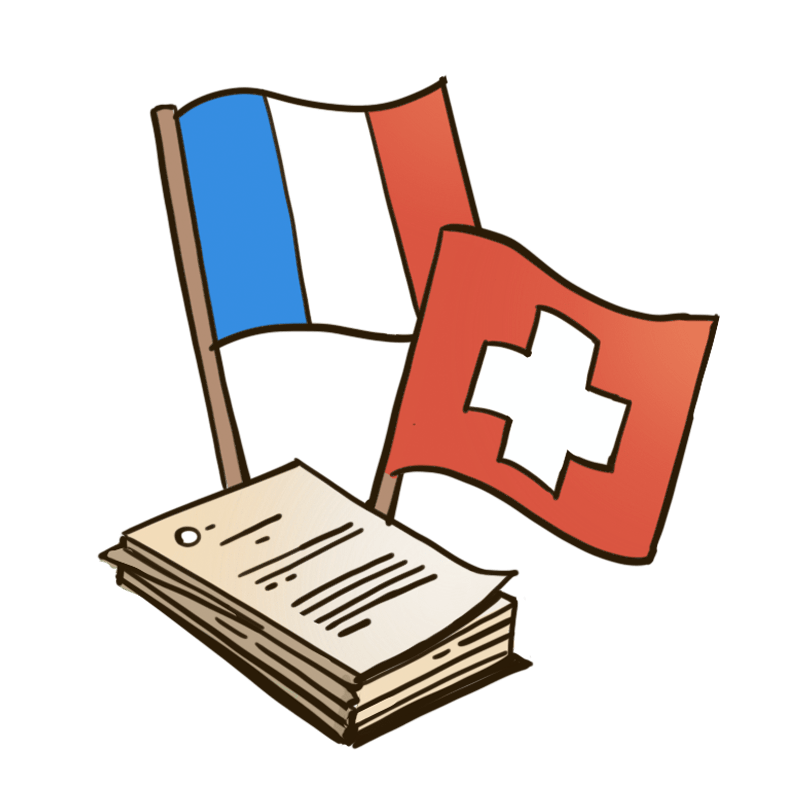 Mailing address
Rte de Duillier 50
CP 1080
1260 Nyon (Switzerland)
Contact us
« * » indique les champs nécessaires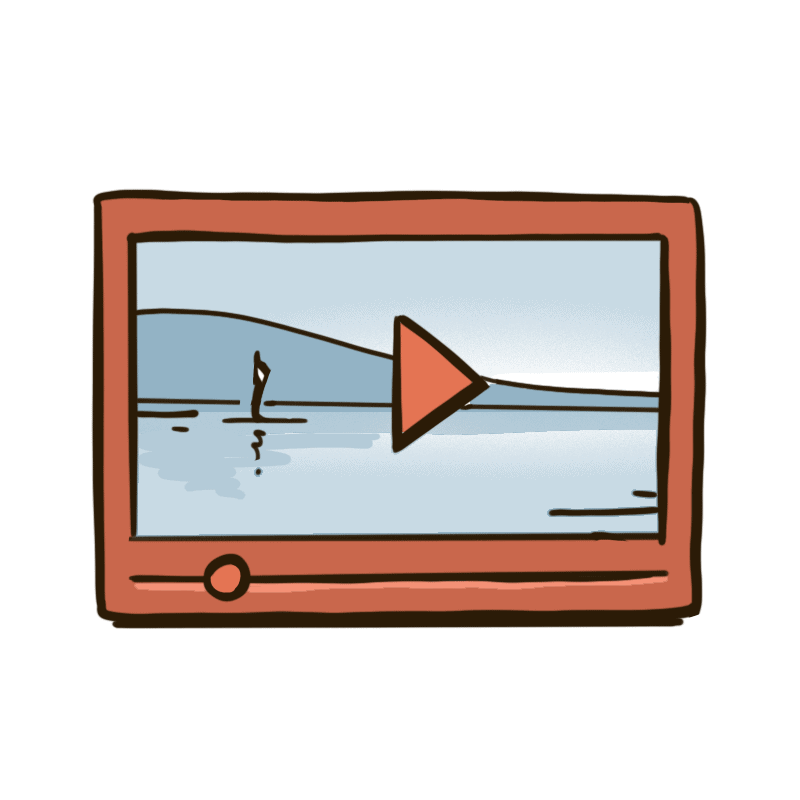 Follow us on Facebook
Stay connected with our publications on social networks
Access
Complete access information
To come,
by public transport :
Take the train to Nyon station.
Take the yellow bus number 820 in the direction of "Saint-Georges" (the bus stop is in front of the Coop Pronto store).
Stop at "Changins" (5 minutes drive). The bus stops in front of the " DC " building of the Agroscope center where the CIPEL offices are located.
The timetable is available on the SBB website (Departure point: Nyon; Destination: Changins)
The bus ticket can be purchased in Swiss francs from the driver.
by car :
Take the A1 freeway, exit Nyon.
Follow the Route Blanche, direction Nyon (and the lake).
At the first traffic circle go straight on (2nd exit)
At the second traffic circle take the3rd exit and at the4th traffic circle go straight on.
At the large flowered traffic circle, take the3rd exit, direction Saint-Cergue.
After a wide right turn, you will see a building with greenhouses surrounded by fields, this is it. A parking lot is open to the public.
Complete access information