CIPEL monitoring campaigns
CIPEL monitoring
Getting to know Lake Geneva better to preserve it more effectively
Preserving the health of Lake Geneva is the major challenge of the CIPEL. Chis is a pre- –presupposes knowledge of it, a programme of regular monitoring of Lake Geneva was therefore set up in the 1960s, in order to draw up as complete a picture of its health as possible.
An essential assessment to identify the issues requiring action to be taken to reduce the impacts the impacts it suffers, by looking at the many factors governing the functioning of thisof this ecosystem.
Each year, CIPEL and its partners produce scientific reports on the analysis of the latest results of monitoring campaigns and specific studies. They are available in our Limnothèque.
Comprehensive monitoring
The monitoring programme set up and coordinated by The monitoring programme set up and coordinated by the CIPEL reflects the ecosystem, i.e. a combination of multiple parameters, combining physics, chemistry and biology. The measurements and analyses are carried out the different compartments of the lake, i.e. water water, fauna, flora and sediment.ments.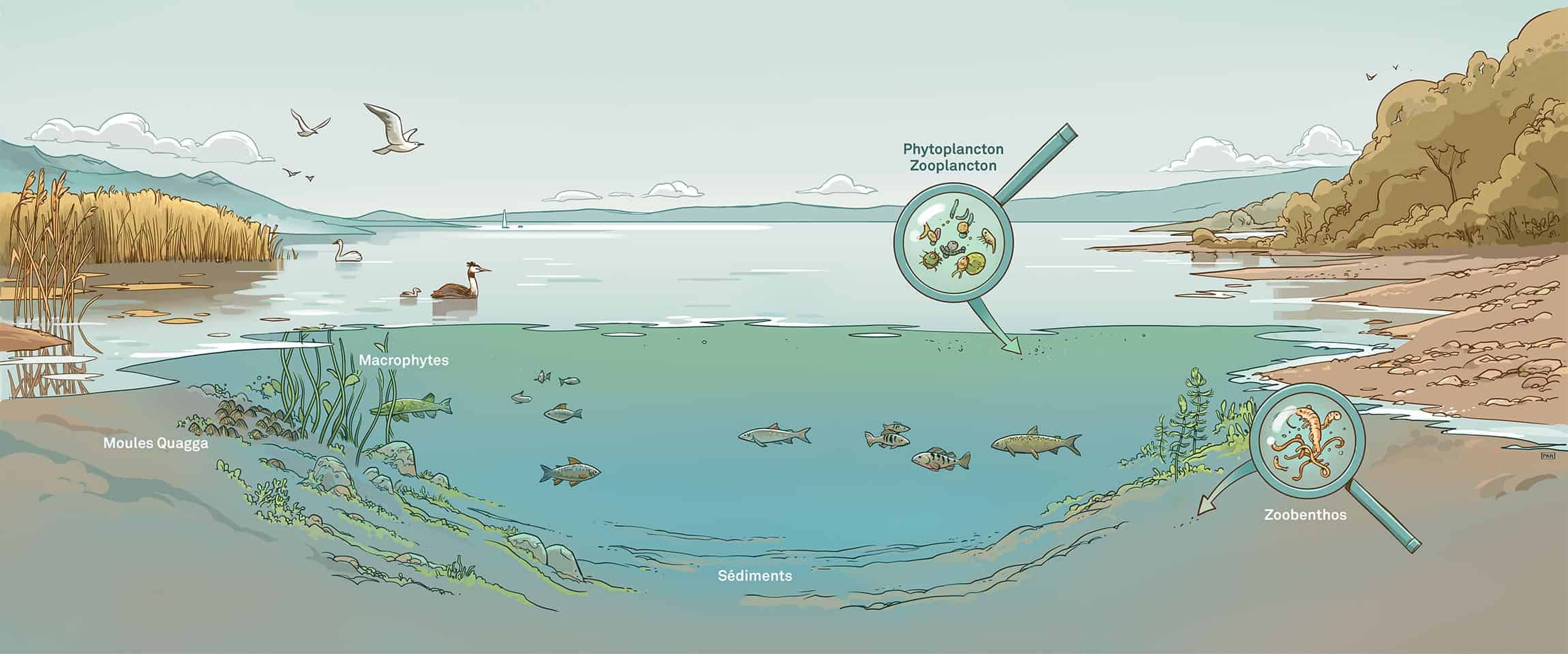 A history of data
In order to understand the evolution of the lake, but also to make forecasts for the years to come, it is particularly interesting, and even essential, to rely on long time series of data. Lake Geneva is exceptional in that it has data over several decades for certain parameters (temperature, pH, phosphorus, oxygen, water transparency, etc.); a rare situation for a lake.
Although scientific studies had been carried out before, it was in the early 1960s that scientists joined forces around the lake to organise joint monitoring, foreshadowing the creation of the CIPEL in 1962. The monitoring has since been expanded, keeping long-standing and therefore valuable records.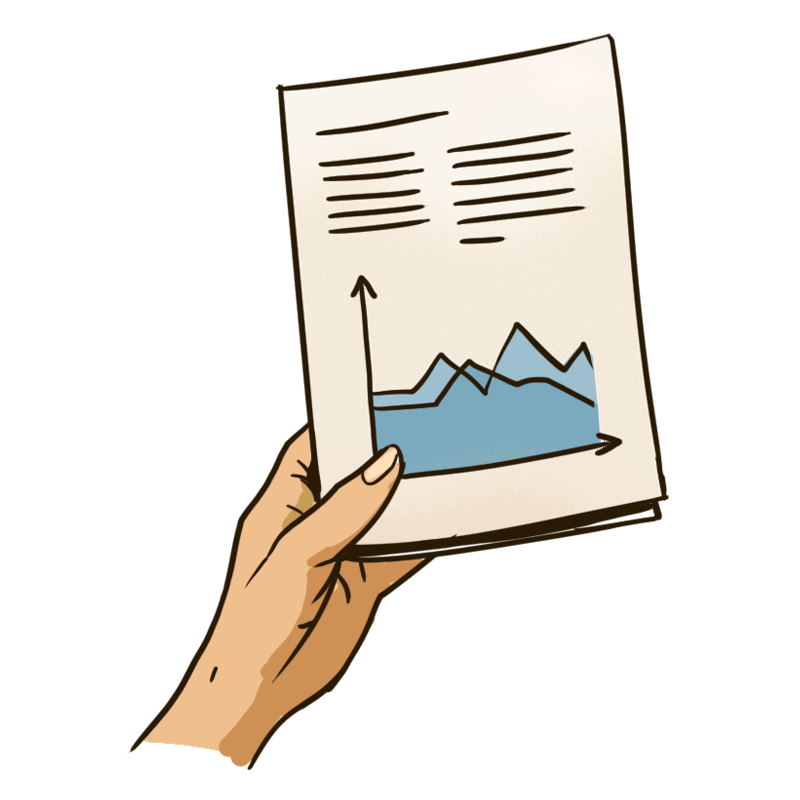 Limnological bulletin
Discover the latest data on temperature, Secchi transparency, turbidity and chlorophyll a concentration and their evolution
Limnothèque
The data catalogue allows you to consult and download data from the annual monitoring and reports of the supplementary studiesstudies