Its 4 fundamental missions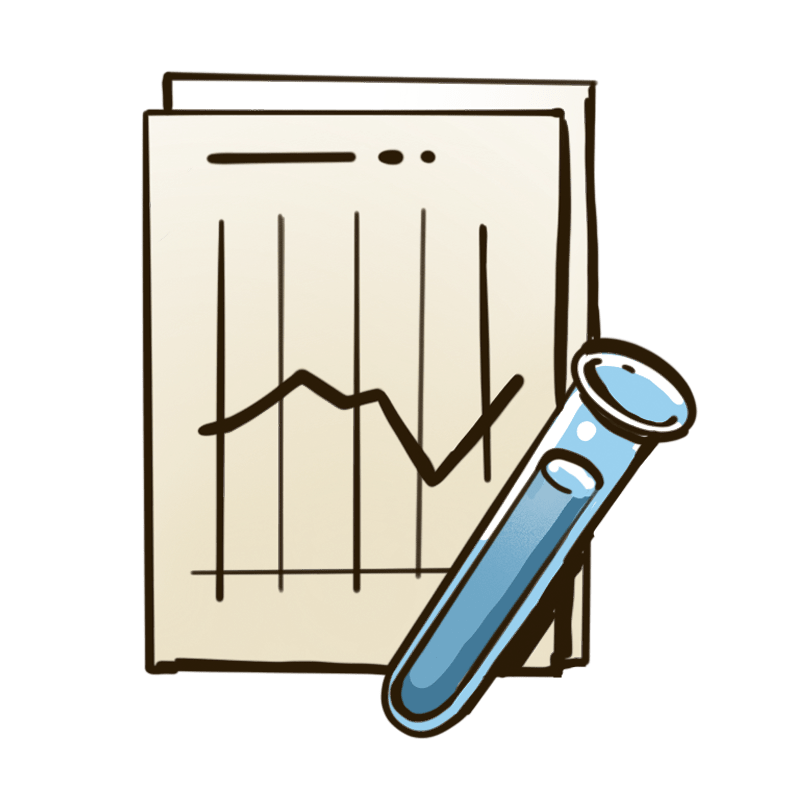 MONITOR, WATCH AND WARN
The CIPEL organizes the surveillance and the regular follow-up of the quality of the waters of the lake since more than 50 years. It carries out the necessary studies to better know the functioning of the aquatic environments and to determine the nature, the importance and the origin of the pollutions.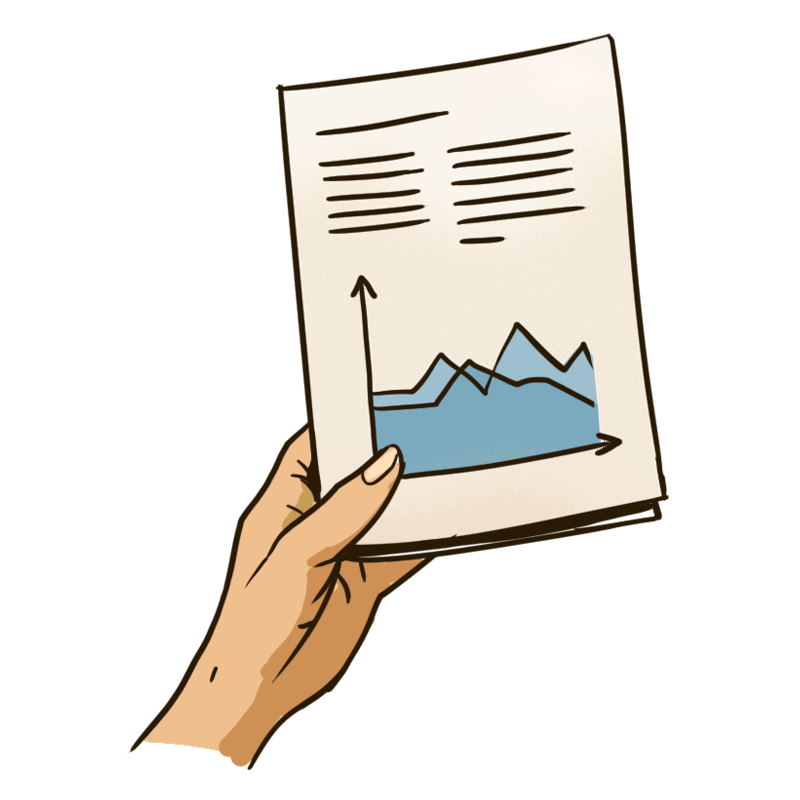 RECOMMEND, AND WHEN NECESSARY AND POSSIBLE, PRESCRIBE
On the basis of the results of the monitoring and the studies carried out, the CIPEL elaborates recommendations in order to reach a better quality of the waters and the aquatic environments, which it addresses to the Swiss and French governments.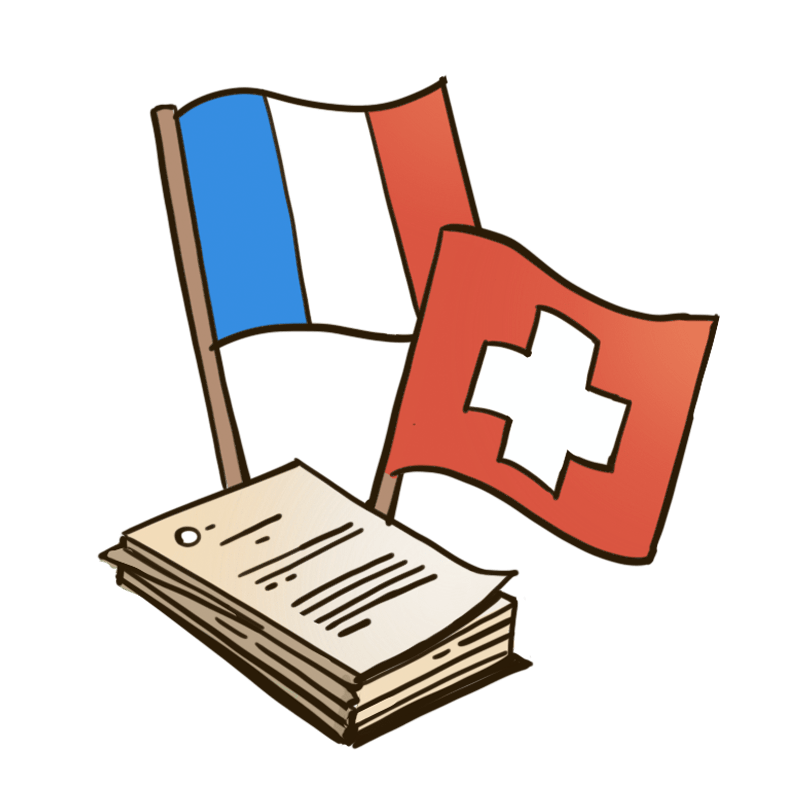 ANIMATE AND COORDINATE THE ACTORS
The CIPEL federates in the long term all the Swiss and French partners. It organizes multi-stakeholder meetings to promote the exchange of experiences and to create synergies between the different water stakeholders.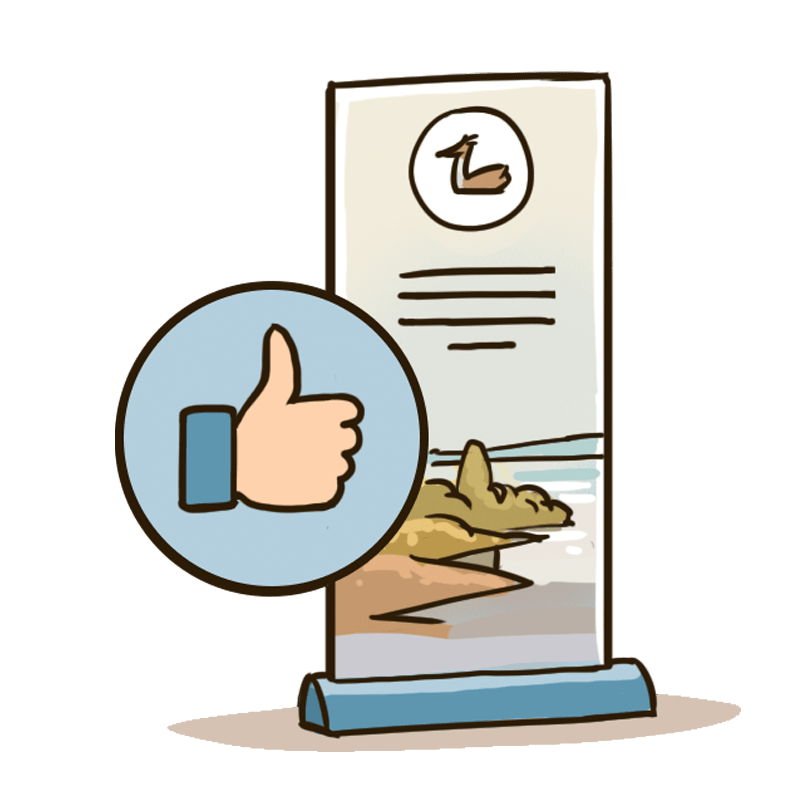 INFORM AND RAISE AWARENESS
The information and the sensitization to the stakes of the protection and the preservation of the waters of the lake is an important mission of the CIPEL which aims different target publics: the general public, the associations, the elected officials, the scientific community and the institutional partners of the CIPEL.
Its objectives
The maintenance or restoration of an ecological quality of water and aquatic environments (physical characteristics, state of banks, bottom, ...) allowing in particular :
The use of lake water as drinking water after a simple treatment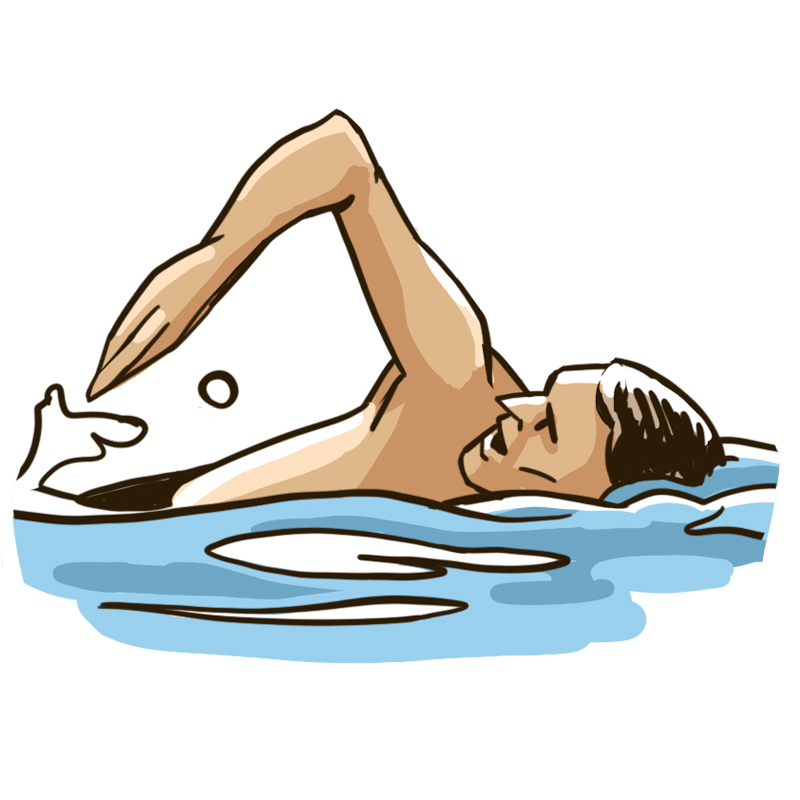 The practice of leisure activities (fishing, swimming, water sports, ...) in optimal conditions
The predominance of noble fish (Arctic char, whitefish, trout, ...) ensured by natural reproduction
"IF YOU DON'T HAVE A VISION, WHAT'S THE POINT OF ADAPTING? WE ADAPT FOR AN OBJECTIVE. FROM A VISION, WE CAN DEFINE A PATH, A ROUTE, A RHYTHM, OTHERWISE WE GET RESTLESS. I AM NOT INTERESTED IN AGITATION, I AM INTERESTED IN ACTION.
Erik Orsenna, on the occasion of the Meeting "What vision for Lake Geneva in 2030?
Its organization
The CIPEL leads a vast network of actors and competences
It is particularly interested in the fight against pollution of domestic, agricultural, urban and industrial origin, as well as in the preservation of natural aquatic environments.
It allows many water stakeholders to share knowledge on scientific, technical or governance issues, on the scale of its territory.
Its permanent secretariat
Composed of 4 employees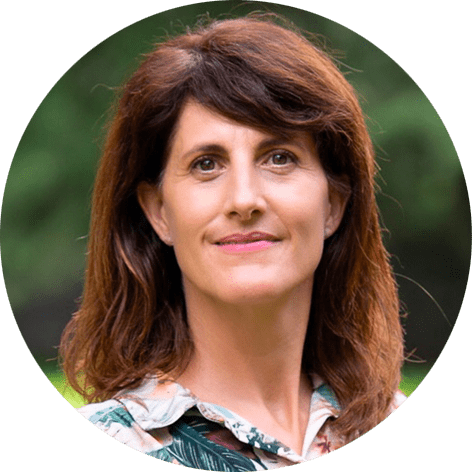 Nicole GALLINA
Secretary General
Director of the Secretariat
and responsible for communication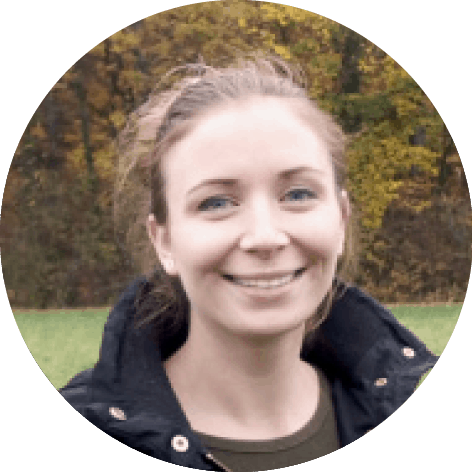 Leslie BONJOUR
Executive assistant, accountant and in charge of digital and visual communication
Adrien ORIEZ
Scientific and technical
and Technical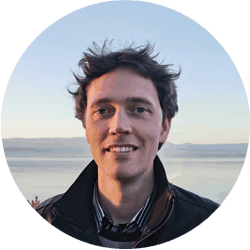 Frédéric SOULIGNAC
Scientific collaborator
in charge of the valorization and popularization of scientific knowledge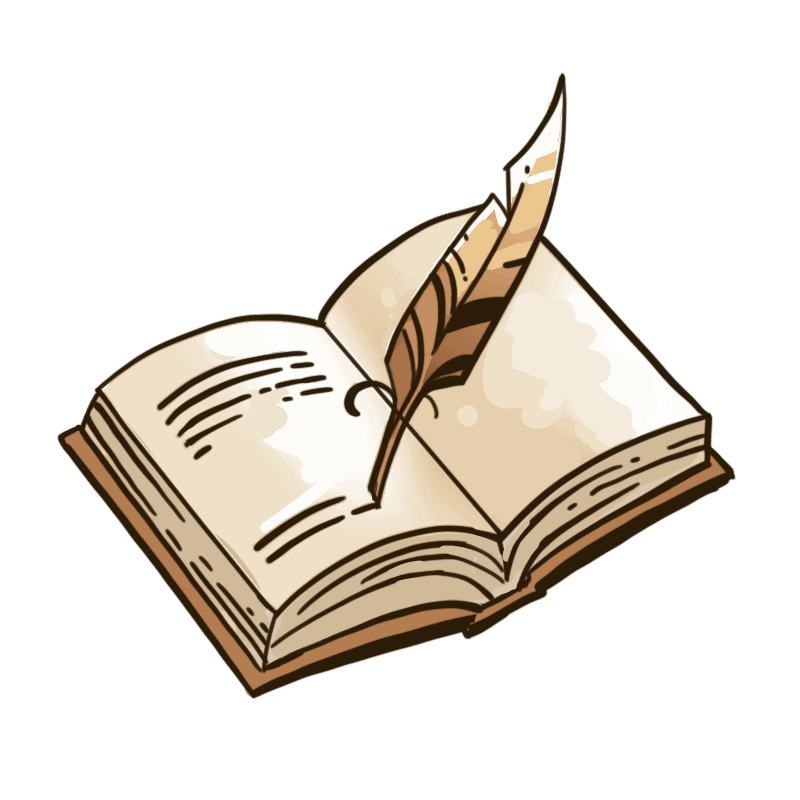 Constitutive convention of the CIPEL
Discover the original text of the agreement concluded between Switzerland and France in Paris in 1962
Action Plan 2021-2030
The 4th action plan of CIPEL is articulated around three main strategic axes, 12 themes and 29 actions