The Rhône brings an average of 182 m3 of water per second into Lake Geneva
CIPEL
International Commission for the Protection of the Waters of Lake Geneva
The length of the banks is 200 km
It supplies drinking water to over 900,000 people
Lake Geneva is the largest lake in Western Europe
The shores of the lake offer a diversity of environments that are home to a rich and varied fauna and flora
Lake temperature
At the surface of Lake Geneva: 🌡17,2 C° measured on 17.10.2022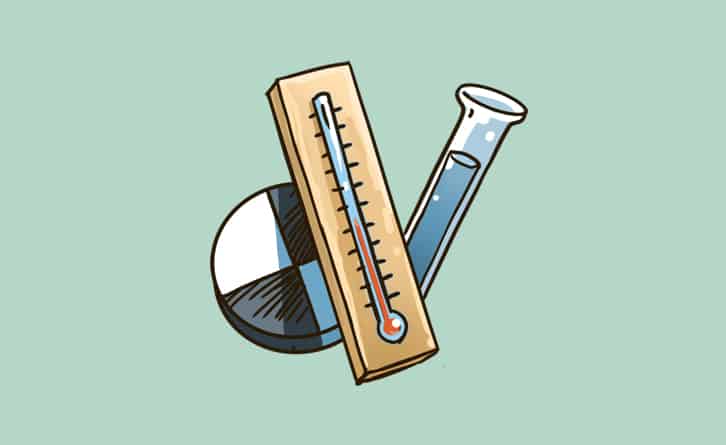 THE 4 SEASONS OF LEMAN
What is the latest temperature data for the lake? To what extent does the lake warm up or cool down during the year? How does its oxygen level change? And how does its transparency and algae growth fluctuate? 🤓 To better understand how it works, follow the evolution of the lake with the seasons in our regular bulletins.
Once upon a time there was a lake... You tell the rest
Participatory writing project
Mysterious immensity, majestic mirror, unchained soul... just a few words, and Lake Geneva is already alive! The CIPEL and the Musée du Léman invite you to a new Franco-Swiss writing project: "Les mots bleus du Léman". A platform offered to all those who want to write. Writing workshops, online writing games, to encourage literary creation, with respect for each person, without pretension or stakes. The only goals are to share and connect.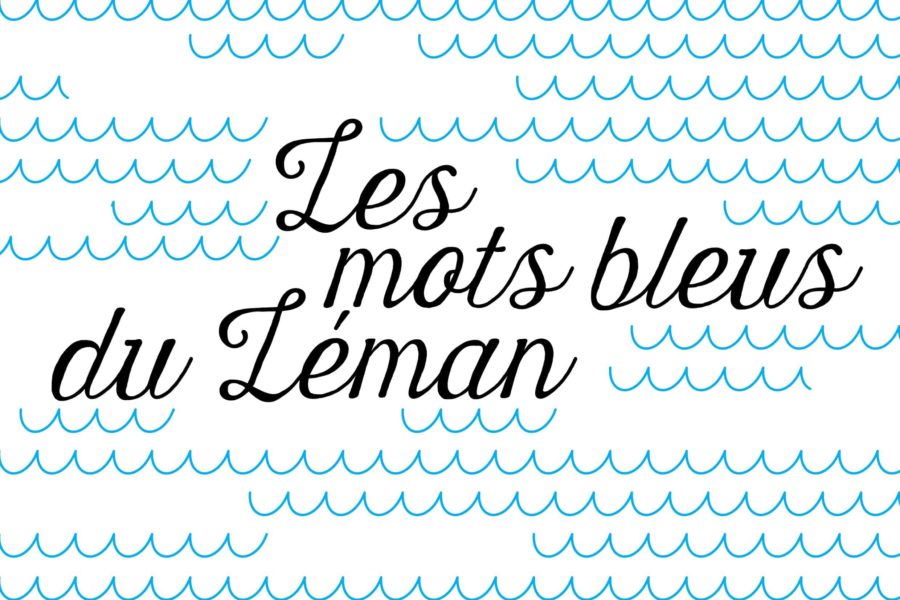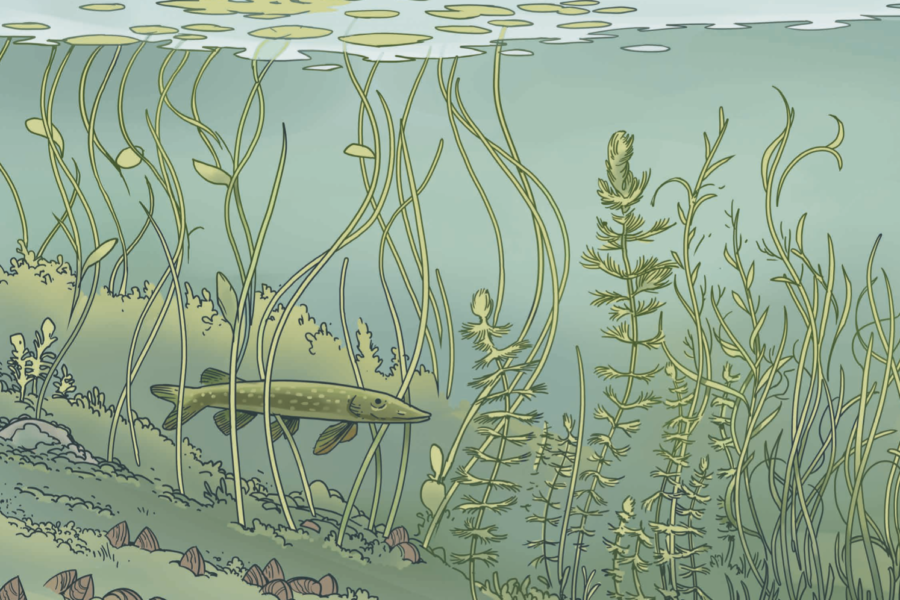 The natural shores of Lake Geneva
New travelling exhibition
The CIPEL has just set up a nicely illustrated exhibition to raise public awareness of the preservation of the natural environments along Lake Geneva. The visitor is invited to discover the fauna and flora through 5 different distinctive environments.
The CIPEL
Franco-Swiss cooperation for the water of Lake Geneva
The International Commission for the Protection of the Waters of Lake Geneva (CIPEL),
an intergovernmental Franco-Swiss body, has been contributing since 1963 to the coordination of water policy on the scale of the Lake Geneva basin, i.e. between France and Switzerland, and more particularly on the territories of the departments of Ain and Haute-Savoie as well as the cantons of Vaud, Valais and Geneva.
Its perimeter, covering an area of more than 10,000 km2 , covers the catchment area of the Lake Geneva and, more generally, of the Rhône upstream of the Franco-Swiss border.