The length of the banks is 200 km
CIPEL
International Commission for the Protection of the Waters of Lake Geneva
The Rhone brings an average of 182 m3 of water per second into Lake Geneva
It provides drinking water to more than 900,000 people
Lake Geneva is the largest lake in Western Europe
The shores of the lake offer a diversity of environments that shelter a rich and varied fauna and flora
Lake temperature
A la surface du Léman : 🌡20,3 C° mesuré le 11.10.2023
La CIPEL fête ses 60 ans d'existence
Retour en images sur les défis et actions majeurs
qui ont marqué ces 6 décennies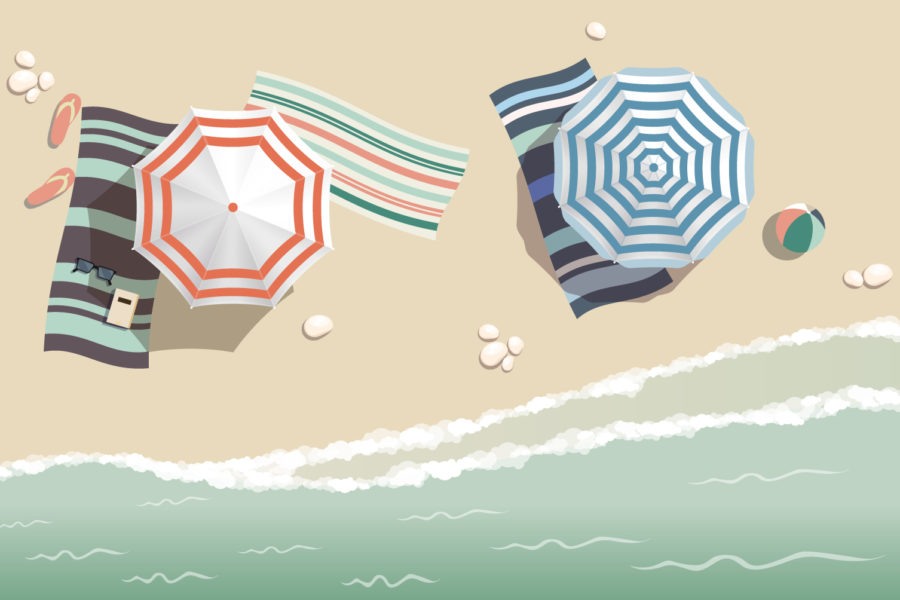 La carte des plages du Léman
Découvrez la qualité des eaux de baignade des 120 plages qui bordent le Léman grâce à la carte interactive mise à jour chaque année et disponible sur notre WebApp ou commandable auprès de notre secrétariat.
The 4 seasons of Lake Geneva
What is the latest temperature data for the lake? How much does the lake warm or cool during the year? How is its oxygen level changing? And how does its transparency and algae growth fluctuate? 🤓 To better understand how it works, follow the lake's evolution with the seasons in our regular newsletters.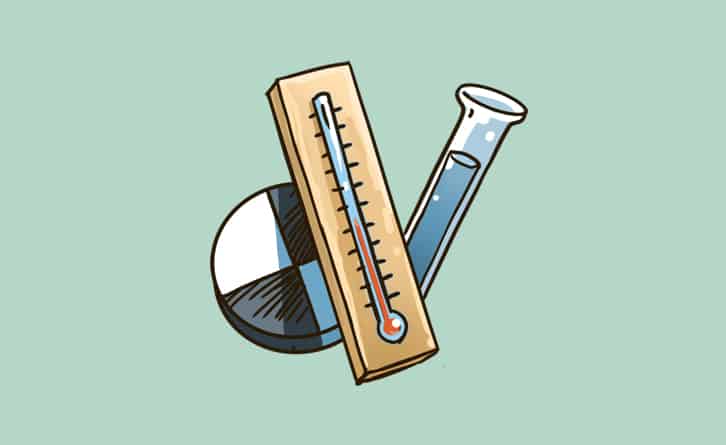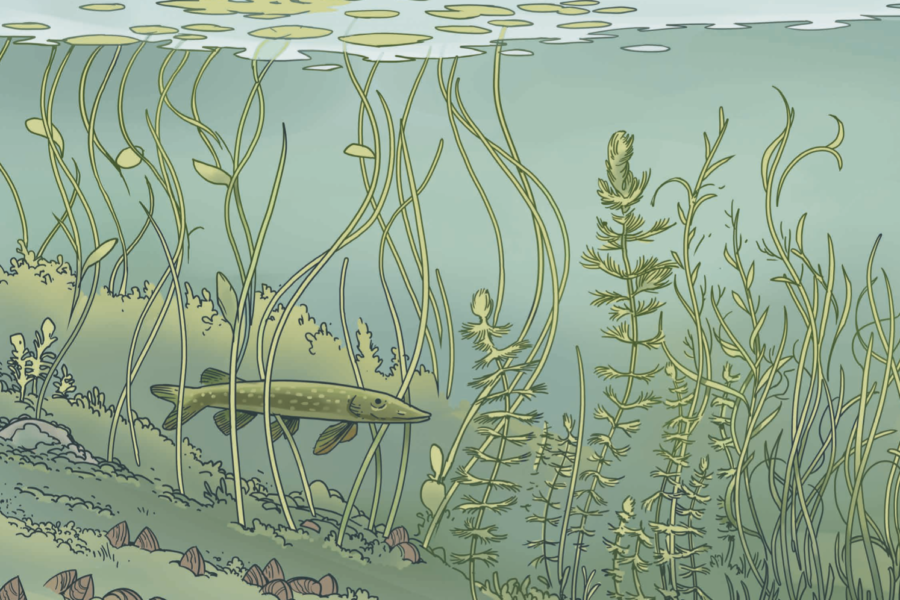 The natural shores of Lake Geneva
New travelling exhibition
The CIPEL has just set up a nicely illustrated exhibition in order to make the public aware of the preservation of the natural environments that border Lake Geneva. The visitor is invited to discover the fauna and flora through 5 different distinctive environments.
Un 4ème plan d'action
Le plan d'action 2021-2030 de la CIPEL s'articule autour de trois grands axes stratégiques, 12 thématiques et 29 actions.
The CIPEL
Franco-Swiss cooperation for the water of Lake Geneva
The International Commission for the Protection of the Waters of Lake Geneva (CIPEL),
an intergovernmental Franco-Swiss body, has been contributing since 1963 to the coordination of water policy on the scale of the Lake Geneva basin, i.e. between France and Switzerland, and more particularly on the territories of the departments of Ain and Haute-Savoie as well as those of the cantons of Vaud, Valais and Geneva.
Its perimeter, covering an area of more than 10,000 km2, covers the Lake Geneva watershed and, more globally, the Rhone upstream of the French-Swiss border.